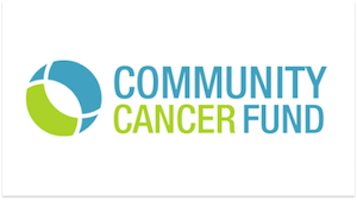 The Community Cancer Fund (CCF), a local non-profit organization dedicated to funding local research, prevention and screening programs, and support of patients and families, and The Alliance for Cancer Care, a local collaboration between Providence Health Care, Kootenai Health and Cancer Care Northwest, have been working together to impact the local fight against cancer since 2014.
Founded by a group of passionate community leaders, CCF is determined to fight cancer at the local level. CCF works collaboratively with existing regional cancer organizations like The Alliance to fund gaps in services and programs for cancer patients at every stage of their illness and recovery. Our shared common goal is ensuring cancer patients in our region have access to the best physicians, technologists, nurses and equipment providing comprehensive and compassionate care. Together, we provide the best possible solutions right here at home.
The Community Cancer Fund works through The Alliance members to help fund various aspects of a cancer patient's journey. Our collaboration ensures no one will fight cancer alone.
The Alliance for Cancer Care is a proud Medical Partner of "the Showcase" event in Coeur d'Alene, ID on July 28 -29, 2017. All proceeds from the weekend of festivities benefit the Community Cancer Fund's mission of fighting cancer in the Inland Northwest. To learn more, please visit www.showcasegolf.com.